When it comes to Laos SIM Card, selecting the right mobile operators in Laos will give you a great internet experience, making your trip to Laos complete.
Let's find the answer here with us.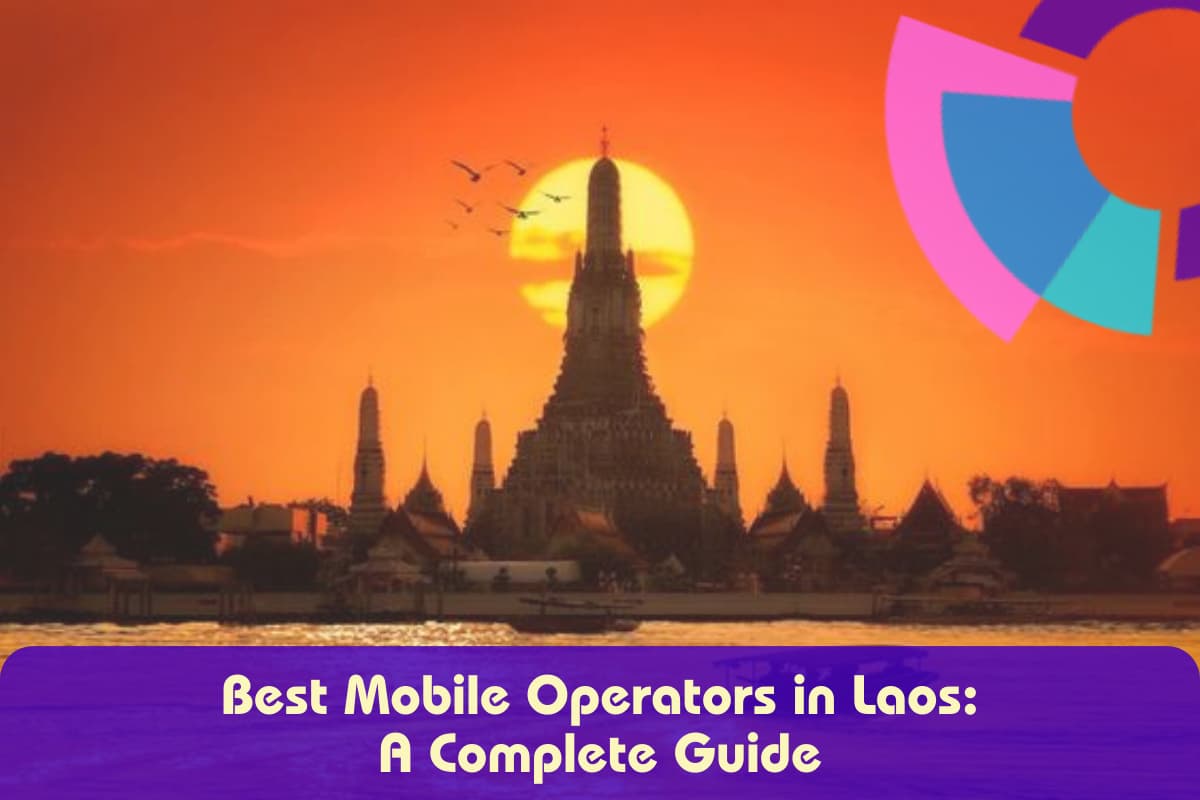 I. List of Mobile Operators in Laos
Currently, there are four main mobile operators in Laos, consisting of: Unitel Laos, Lao Telecom, ETL and TPlus.
Let's take a closer look at each one of them:
1. Unitel Laos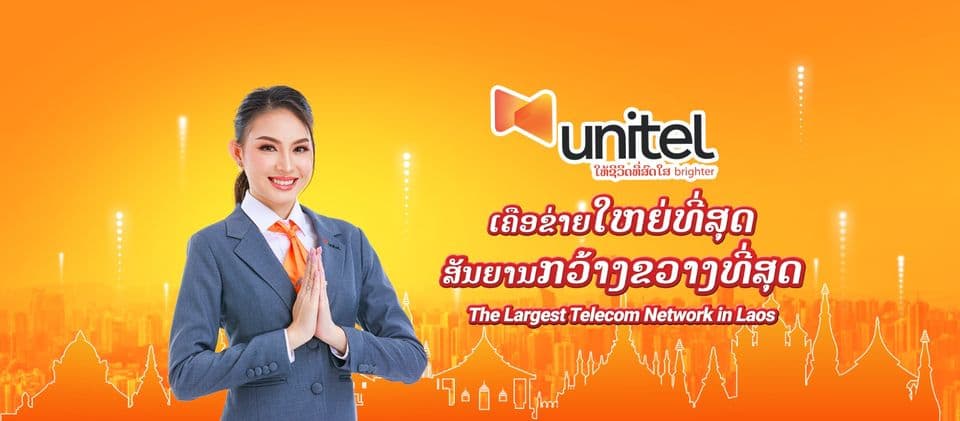 Unitel is prominent mobile operator in Laos, with 3.5 million subscribers. It provides 2G, 3G, and 4G/LTE services to customers, offering a range of voice, SMS, and data packages and known for its extensive coverage and competitive pricing. Unitel has a strong presence nationwide, with the market share of around 35%, ensuring widespread connectivity across both urban and rural areas.
2. Lao Telecom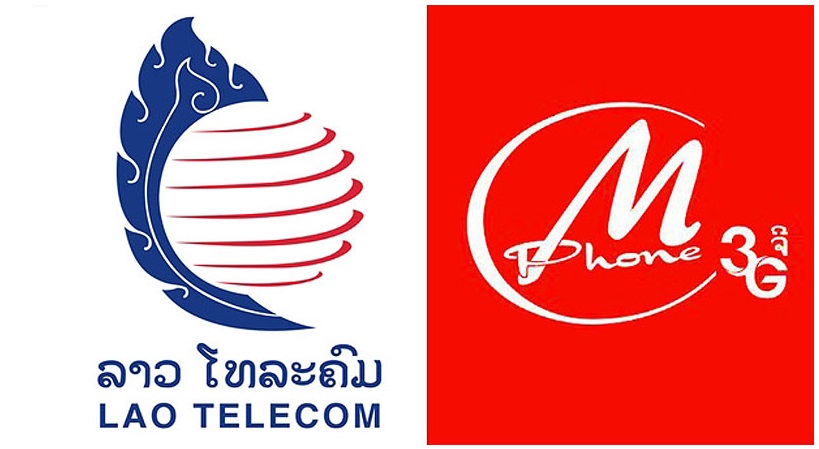 Lao Telecom, often referred to as LTC, is the oldest and largest telecommunications company in Laos. It offers a wide range of mobile services, with over 40% of the mobile subscribers market share. Their network is reliable and offers good connectivity across the country.
3. ETL

ETL with around 2 million subscribers, it provides nationwide 2G, 3G, and 4G/LTE connectivity. Through continuous network upgrades, ETL maintains a market share of approximately 25%, serving both cities and remote towns with reliable connectivity. They remains committed to bridging the digital divide and advancing telecommunications access across Laos.
4. TPlus Laos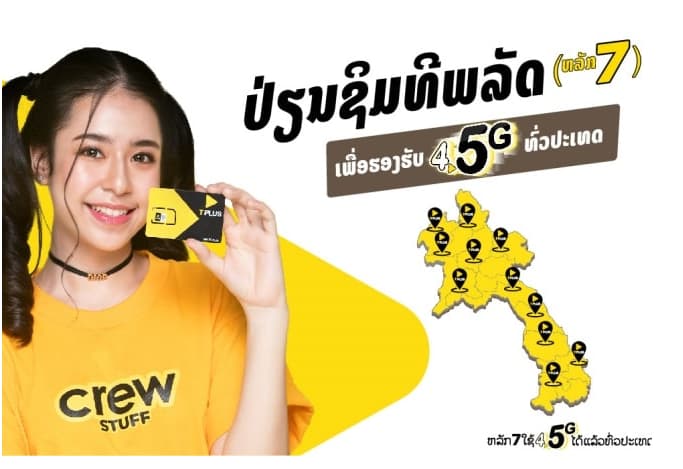 TPlus launching operations in 2010, they has grown its subscriber base to around 1.5 million users nationwide, with 15-20% market share in Laos for now. The company provides 2G, 3G and 4G/LTE mobile connectivity to customers throughout the country. While network coverage was initially limited to major population centers, TPlus has been steadily expanding into rural and remote areas over the past decade.
II. How to Choose the Best Mobile Operator in Laos for You
When choosing a mobile operator in Laos, it's crucial to consider your specific requirements and preferences. Here are some factors to consider while making your decision:
Coverage: Check coverage maps and reviews to see which operator has the strongest signals nationwide, especially in rural areas you'll visit. Unitel typically has the most extensive coverage.
Data Requirements: Determine your data usage needs, whether it's for browsing, streaming, or staying connected through social media.
Budget: Compare the pricing and plans offered by different operators to find the one that aligns with your budget.
Customer Support: Check the availability and quality of customer support services provided by each operator.
International Connectivity: If you require international calling or roaming services, review the rates and options available.
Considering these factors will help you narrow down your choices and select the mobile operator that best suits your needs during your stay in Laos.
III. Best Mobile Operators in Laos for Tourists
Each mobile operator in Laos demonstrates its strengths and weaknesses when it comes to mobile network performance. Now that we have explored the main mobile operators in Laos.
1. Speeds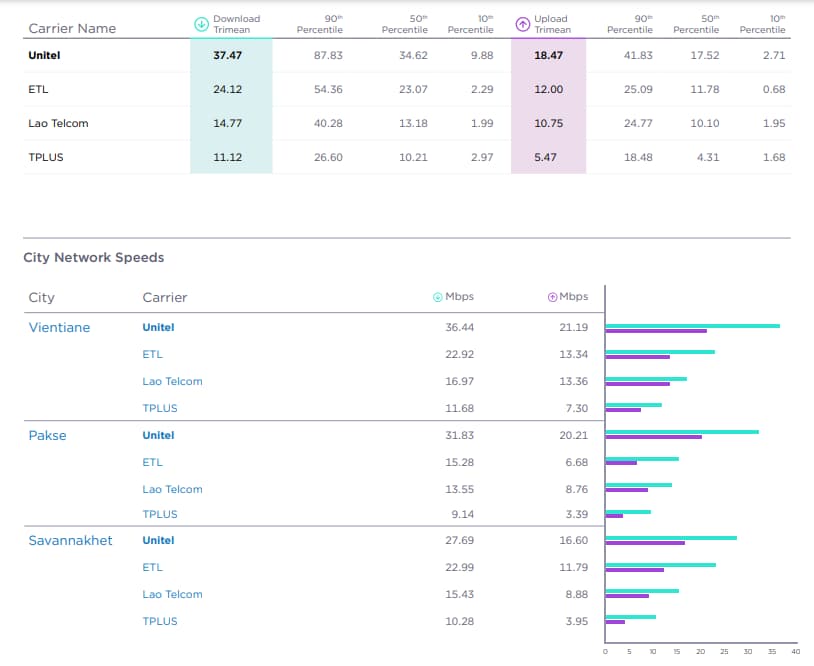 According to this result, Unitel win Laos' Speedtest Awards for mobile network speed. They achieved a Speed Score of 35.57, with average speeds of 37.47 Mbps for download and 18.47 Mbps for upload. Those speed might be vary slightly from destination to destination, but overall, Unitel provides the fastest speed. It is followed by ETL (24.13 Mbps for download and 12.00 Mbps for upload), then Lao Telecom and finally TPlus.
So, regarding the mobile experience speed, Unitel should be the first choice.
2. Coverage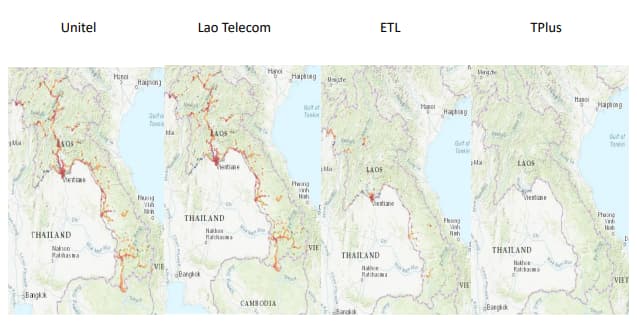 When it comes to network coverage across Laos, Lao Telecom has the largest coverage, with near-nationwide 4G though some villages in remote areas still rely on 3G or 2G
As the second largest coverage, over 90% of Laos's population, Unitel's high-quality 4G signal is available in all major cities and provinces, as well as most rural districts. This offers travelers reliable connectivity even in remote jungle or mountain areas
ETL's networks span the country as well but signal may be patchy in very isolated areas
TPlus has come a long way in a short time, but still has work to do connecting some border villages and areas off the beaten path.
So, in terms of coverage, Lao Telecom should be your choice. But pay attention, its speed (as mentioned above) is not so good. In case you just explore the popular destinations in Laos, and want the best speed experience, Lao Telecom is not a wise choice, but Unitel.
3. Plan for tourists
SIM card plans
| | | | | | |
| --- | --- | --- | --- | --- | --- |
| Operator | Plan Name | Data | Calls/SMS | Validity | Price |
| Unitel | 1 Day | 500MB | 100 mins/SMS | 1 day | $2 |
| | Weekly | 2GB | 500 mins/SMS | 7 days | $7 |
| | 30 Day | 5GB | Unlimited | 30 days | $15 |
| Lao Telecom | 3 Day | 1GB | 300 mins/SMS | 3 days | $5 |
| | 30 Day Red | 5GB | Unlimited | 30 days | $15 |
| | 90 Day Purple | 30GB | Unlimited | 90 days | $40 |
| TPlus | Daily | 1GB | 300 mins | 1 day | $2 |
| | Classic Monthly | 10GB | Unlimited | 30 days | $15 |
| ETL | 1 Day | 500MB | 100 mins/SMS | 1 day | $2 |
| | 15 Day | 3GB | 1000 mins/SMS | 15 days | $10 |
| | 30 Day Plus | 10GB | Unlimited | 30 days | $20 |
Most plans are quite reasonable for tourist. Unitel's plans seem competitively priced in general, with options being very affordable, Lao Telecom's plans provides good value if only needing a few days of service. While TPlus's daily plan matches Unitel on price but has less call/SMS inclusion which may be an issue and ETL offers one of the better 15-day options at $10, falling between Unitel and Lao Telecom on cost.
Overall, considering network coverage, generally Unitel would likely be the most suitable provider for tourists as it has.
IV. Do mobile operators in Laos offer eSIMs for tourists
Yes, in addition to physcial SIM Cards, all 4 major mobile carriers in Laos provides eSIM options for tourists. Of which, laosesim is offering eSIMs provided by Unitel Laos.
Let's take a look at Unitel Laos eSIM plans for tourists provided by Laosesim: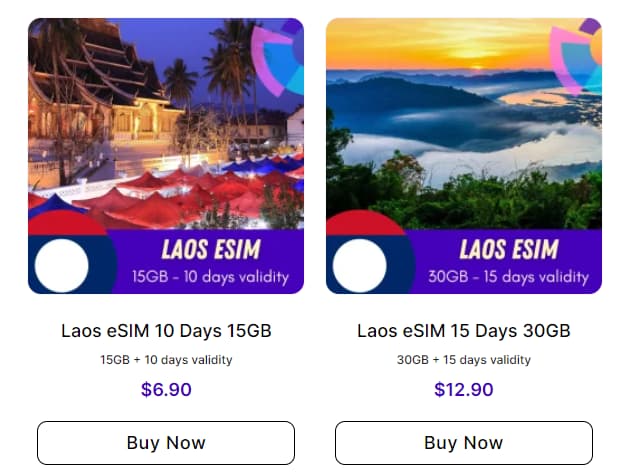 💡Important note: Before buying an eSIM, please make sure you have an unlocked and esim-compatible device.
V. FAQs
Which operators have the best coverage in rural areas?
Unitel and Lao Telecom have the most extensive rural networks, though coverage is improving across all providers.
Can I bring my own device (BYOD) to Unitel Laos?
Yes, you can bring your own device (BYOD) not only to Unitel, but also for all 4 major mobile network operators in Laos. Unitel allows BYOD on both prepaid and postpaid plans. Your device must be unlocked/ multi- network and support Unitel's 3G/4G frequencies.
What mobile operators provide 5G in Laos
The only operator to commercially launch 5G services so far in Laos. Unitel launched 5G in Vientiane and select cities in 2021. Covering key areas in major population centers
VI. Final Words
Choosing the best mobile operator in Laos requires careful consideration of factors such as coverage, cost, quality of service, additional features, and customer support. Assess your individual needs and preferences to make an informed decision.
Stay connected and enjoy the convenience of mobile connectivity as you explore the stunning landscapes and vibrant culture of Laos!